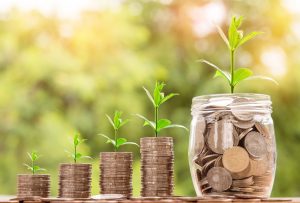 A number of our clients receive various amounts of money perhaps from the sale of property or from another source which they wish to ear mark for medium to long term investment.
We can  offer our clients access to specialist financial planning services through which they can receive the investment and other financial advice that they may need. Be it investing a single lump sum or regular investing, planning for retirement or tax planning; everything from capital gains to inheritance tax.
Independent advice is impartial and if you would like to therefore arrange a face to face meeting please get in touch with us. The initial consultation is free of charge.